The Family Resource Network
The mission of the Raleigh County FRN is to support families and communities to attain their highest possible quality of life.  We shall achieve this through unified community planning, coordinating, and evaluation resulting in positive changes in services delivery systems.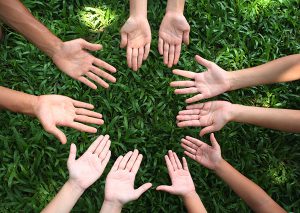 Individual membership is open to citizens who live and work in Raleigh County and are interested and willing to participate in the mission of the RCFRN. Representative membership of the RCFRN includes but is not limited to health departments, FMRS (Behavioral health), education and DHHR. Representative membership in the FRN…
Read More
The Raleigh County FRN is managed by a board of directors. Meet our team.
Read More
Search our comprehensive guide to the agencies and organizations in Raleigh County.
View Listings